ABC Toys - Auburn, Alabama 36830 - Auburn Mall
Store location, hours, contacts
ABC Toys store or outlet store located in Auburn, Alabama - Auburn Mall location, address: 1627-53 Opelika Road, Auburn, Alabama - AL 36830. Find information about hours, locations, online information and users ratings and reviews. Save money on ABC Toys and find store or outlet near me.
---
ABC Toys in Auburn, Alabama 36830 - Auburn Mall - MAP
GPS Coordinates: 32.626961, -85.445802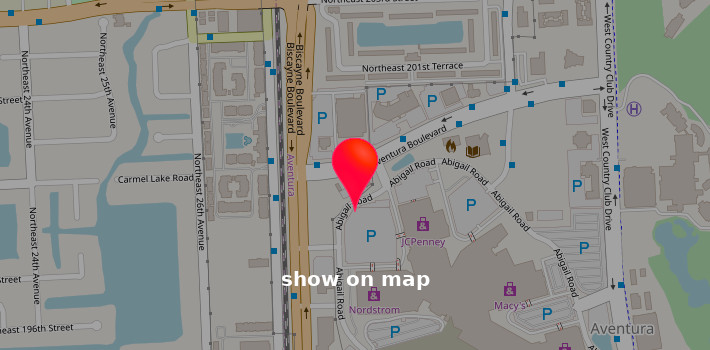 Get directions to ABC Toys located in Auburn Mall
Driving directions and locations to store: ABC Toys located in Auburn Mall: 1627-53 Opelika Road, Auburn, Alabama - AL 36830.
Reviews
No way!
Stay away from this store. The hired help can't give refunds. They have to call Mr Homer (whoever that is) and he says they only give store credit. Baloney. When I come back to see Mr Homer tomorrow, how cordial the meeting goes will depend solely on him.
No respect for customers
My son and I went into this store at about 5:40 PM on a Sunday afternoon. We were never greeted with a "Hey, how are you? Can I help you?" or anything. I did not go in the store with the intentions of buying because the toys are honestly waaaaaay over priced, however had my son asked, I would have gotten him something. About three minutes later we were finally approached with a, "Hey, we are about to close in 5 minutes so that we can vacuum just to let you know." Mind you, the store was not scheduled to close until 6:00 PM. Needless to say, we will never be going there again. Very disappointed at the poor treatment we received, but not at all surprised.
Absolutely not!!
I see why they moved to Auburn. Owners are still rude. Do not shop
Mad
MANAGER KICKED ME OUT TWICE FOR NO REASON, TESTING OUT PRODUCTS
Insert your opinion, review - ABC Toys