Advanced Health - Greenbelt, Maryland 20770 - Beltway Plaza Mall
Store location, hours, contacts
Advanced Health store or outlet store located in Greenbelt, Maryland - Beltway Plaza Mall location, address: 6000 Greenbelt Road, Greenbelt, Maryland - MD 20770. Find information about hours, locations, online information and users ratings and reviews. Save money on Advanced Health and find store or outlet near me.
---
Advanced Health in Greenbelt, Maryland 20770 - Beltway Plaza Mall - MAP
GPS Coordinates: 38.999524, -76.909941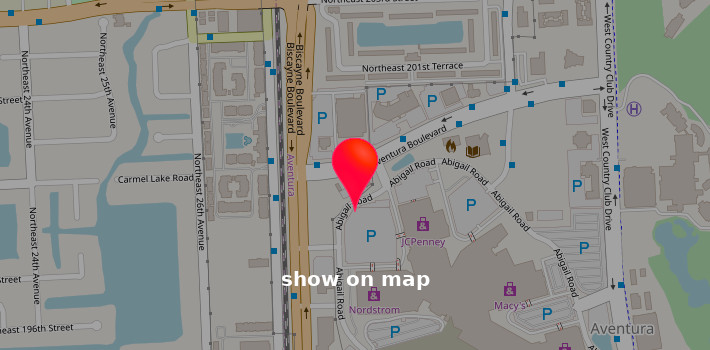 Get directions to Advanced Health located in Beltway Plaza Mall
Driving directions and locations to store: Advanced Health located in Beltway Plaza Mall: 6000 Greenbelt Road, Greenbelt, Maryland - MD 20770.
More stores
All store locations
---
Hours - Advanced Health (Beltway Plaza Mall)
Nearby Malls, Shopping Centers and Outlets
Reviews
Better than Columbia and Annapolis!
I'm a huge fan of Chinese accupressure and reflexology because of the qi (energy) healing that it provides. All facilities are THERAPEUTIC ONLY, not sensual and never ever erotic. I first tried it out at a couple of places in Columbia Mall, then had better success at Annapolis Mall. When my practitioner moved to a therapeutic spa in West Annapolis, I moved with the practitioner. When my practitioner later left the practice with no forwarding information, the spa tried me out with a couple of other therapists, but their qi was not sufficient for my needs. I finally tried Beltway Plaza near my home and found the perfect practitioner. I have been going weekly for quite a while now and literally feel ten years younger with substantially more vigor. Best of all, the energy work is cheaper than either Columbia or Annapolis. Recommendation: see your practitioner when they open (10am M-Sa, 11am Su); their qi will be strongest. FInal note: this place is about healing, not "cruise ship massage". They'll give you light massage if you want it, but you will get more healing if you let go of expectations and let them give you the energy healing you need.
Insert your opinion, review - Advanced Health