Apple - Friendswood, Texas 77546 - Baybrook Mall
Store location, hours, contacts
Apple store or outlet store located in Friendswood, Texas - Baybrook Mall location, address: 500 Baybrook Mall, Friendswood, Texas - TX 77546. Find information about hours, locations, online information and users ratings and reviews. Save money on Apple and find store or outlet near me.
---
Apple in Friendswood, Texas 77546 - Baybrook Mall - MAP
GPS Coordinates: 29.54419, -95.148726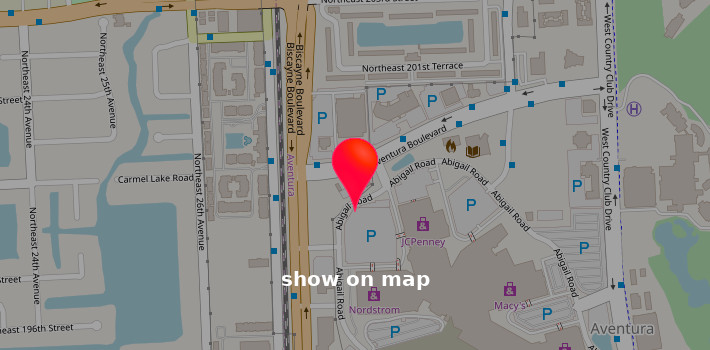 Get directions to Apple located in Baybrook Mall
Driving directions and locations to store: Apple located in Baybrook Mall: 500 Baybrook Mall, Friendswood, Texas - TX 77546.
Reviews
Apple lies
I accompanied my girlfriend to her appointment at the Apple store on 12/10/20. The reason for the appointment was that for the third time the screen on her iPhone X has started to become unresponsive from time to time. When we speak to the associate, they inform us that she is out of warranty. We explain to the associate that it had been less than a year since the screen was last replaced for the second time. They told us that the warranty was only for 90 days. This is the point we ask for the manager. So, we get introduced to Mike Schemocker (pretty sure that's misspelled) the "lead" on duty. He tells us that he is going to make done calls to try to help us out. This was a lie. We had to wait 30 minutes for him to t to get a story together with the associate to tell us to get us to pay for the replacement of the screen. Once they called us back to the counter, they once again tell us the phone is out of the 90-day warranty. This is when things get interesting. The associate lets it slip that there was a two-year warranty extension that covered the screen but we missed it. The associate tells us that the two years covered the first and second year which made no sense because of the year parts and labor that normally comes with phones. This is when I ask to see this warranty replacement paperwork. They pull it up on the website and it is three years of warranty from the purchase date and not two! Now if you recall the iPhone X didn't come out till the end of 2017. The purchase date on the phone is November 25, 2017! This puts us two weeks out of the time frame! Now by this time I'm pissed because of all the lies that they have told us just to make a sale. I knew salespeople took advantage of women customers but this was very extreme. My girlfriend is a diehard iPhone customer and this experience has made her rethink her next phone purchase. I would also like to say to any woman visiting this location to be sure to take someone with you so that they don't try to take advantage of you and your finances!!! Wish that they could have taken care of this known iPhone issue even though we are just two weeks outside of the warranty. I have received better customer service from Google when a hardware issue like this happened. Google went above and beyond by not only sending me a replacement phone but also upgrading the phone to a newer model. Now that you know the customer service at this location is subpar you can choose to try another location. The fact is they may have a better store manager and district manager. I would hope even average management would not keep dishonest leads and associates employed to drive away customers.
Insert your opinion, review - Apple