B.Turner's - Macon, Georgia 31206 - Macon Mall
Store location, hours, contacts
B.Turner's store or outlet store located in Macon, Georgia - Macon Mall location, address: 3661 Eisenhower Parkway, Macon, Georgia - GA 31206. Find information about hours, locations, online information and users ratings and reviews. Save money on B.Turner's and find store or outlet near me.
---
B.Turner's in Macon, Georgia 31206 - Macon Mall - MAP
GPS Coordinates: 32.82147, -83.693333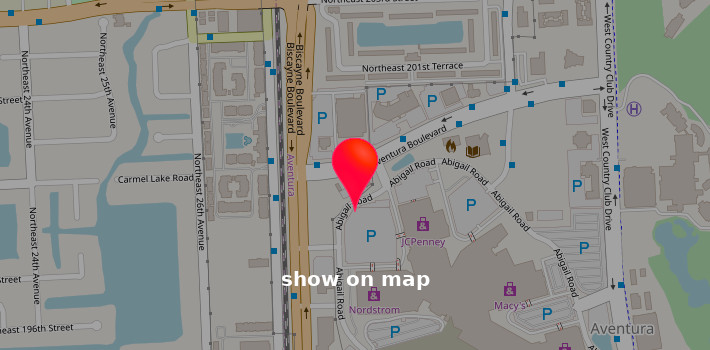 Get directions to B.Turner's located in Macon Mall
Driving directions and locations to store: B.Turner's located in Macon Mall: 3661 Eisenhower Parkway, Macon, Georgia - GA 31206.
Reviews
Bad customer service
I came back today because of the great deals I found last week and I was able to try the clothing on before buying but today at 5:20 the dressing rooms were closed when they do not close the store until 6pm. The women who spoke to me was not very nice at all and acted like she had no idea what was going on. I simply asked her if the dressing room was open and then she walked away and I waited a few more minutes before asking again and her response was that they are closed. I wish they would decide if they are going to have open dressing rooms or not because they lost my business today and will not be going back to the Macon location.
Macon Georgia
I've visited this store many times. I really like it. If you want reasonable prices and neat clothes, B. Turner"s is the place to go. I mostly go to get the bath towels, wash cloths, etc. Can't be beat!!!! However, they offer other good items as well. I'm in Lawrenceville Georgia. I don't know if that is one closer to where I live. If you haven't been there before,if you're ever in Macon, stop and take a peek, you'll be glad you did !!!!!!
Insert your opinion, review - B.Turner's