Beauty Cosmopolitan - Tampa, Florida 33609 - WestShore Plaza
Store location, hours, contacts
Beauty Cosmopolitan store or outlet store located in Tampa, Florida - WestShore Plaza location, address: 250 WestShore Plaza, Tampa, Florida - FL 33609. Find information about hours, locations, online information and users ratings and reviews. Save money on Beauty Cosmopolitan and find store or outlet near me.
---
Beauty Cosmopolitan in Tampa, Florida 33609 - WestShore Plaza - MAP
GPS Coordinates: 27.947554, -82.527473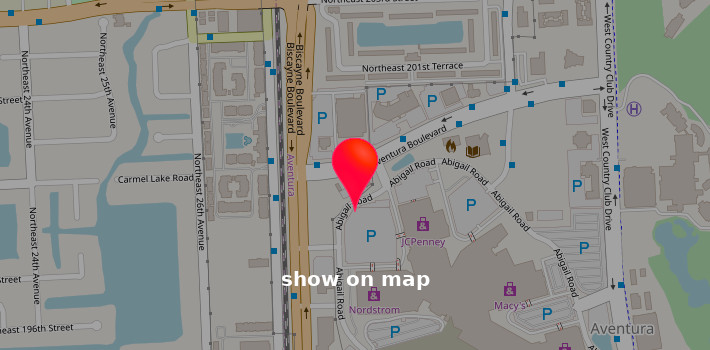 Get directions to Beauty Cosmopolitan located in WestShore Plaza
Driving directions and locations to store: Beauty Cosmopolitan located in WestShore Plaza: 250 WestShore Plaza, Tampa, Florida - FL 33609.
Reviews
Secret shopper
This place is a disaster! I couldn't find anyone to help me and when I did she offered terrible customer service. I wish I would've remembered her name! The shelves and products are covered in dust not to mention tons of discontinued products at full price! Several areas of the carpet showed obvious signs of mold not to mention the dirty buckets on the sales floor with dirty water dripping into them from the ceiling. There were boxes of "new" shipment piled on the sales floor blocking shelves with large trash bags and empty boxes right next to the register. I asked if I could speak with the owner and she told me he lives out of town so I asked for his contact information and was told she didn't know how to reach the owner. They obviously don't trust their staff as they have tons of security cameras, yet not one notice of cameras in use was posted. I would give this place a -10 rating but even that would be too nice.
Insert your opinion, review - Beauty Cosmopolitan