Claro - Carolina, Puerto Rico PR 00983 - Plaza Carolina
Store location, hours, contacts
Claro store or outlet store located in Carolina, Puerto Rico - Plaza Carolina location, address: Avenida Jesús M. Fragoso, Carolina, Puerto Rico - PR 00983. Find information about hours, locations, online information and users ratings and reviews. Save money on Claro and find store or outlet near me.
---
Claro in Carolina, Puerto Rico PR 00983 - Plaza Carolina - MAP
GPS Coordinates: 18.3938189, -65.97373639999999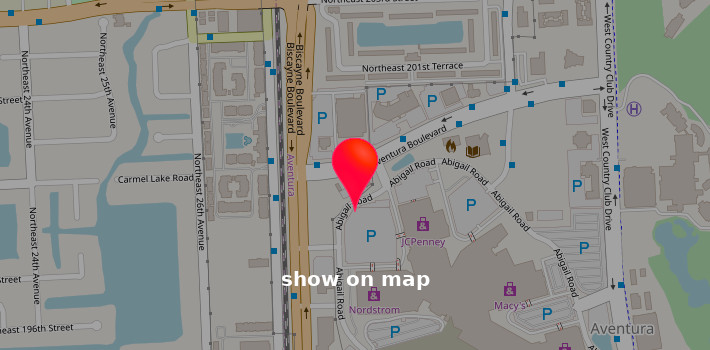 Get directions to Claro located in Plaza Carolina
Driving directions and locations to store: Claro located in Plaza Carolina: Avenida Jesús M. Fragoso, Carolina, Puerto Rico - PR 00983.
Reviews
Pésimo trato a cliente sin justificación
El 27 de agosto mi mamá fue a Claro de Plaza Carolina y pasó un mal rato con uno de los empleados de allí, quien, al tratar de escuchar unas instrucciones que él estaba dando a los clientes, se viró hacia ella y, en forma molesta y despectiva, la mandó a callar sin ella haber hablado en ningún momento. Cuando ella le dijo que ella no había hablado, el empleado le increpó en forma desagradable y la mandó a retirarse. Ella rehusó irse ya que ella se había apuntado en una lista de turnos y el empleado le dijo a ella que no la iba a dejar entrar para ser atendida. Ante esta actitud del empleado ella se tuvo que ir. Inicialmente mi mamá fue a claro porque no tenía línea telefónica ni internet por más de tres semanas y fue a la oficina para buscar un equipo alternativo para usar en lo que arreglaban el problema con el servicio. Luego de este incidente más los constantes problemas con el servicio de telefonía e internet, hemos decidido cancelar por completo el servicio con Claro y buscar otra compañia. Mi mamá no pidió el nombre del empleado que la trató mal y le negó servicio sin motivo alguno pero es un hombre alto y calvo al que ella ha visto en otras ocasiones cuando ha ido a la tienda claro. Espero que ninguna otra persona se tope con este señor desagradable de claro y pase por lo que pasó mi mamá en esa tienda. Por favor, re-entrenen a sus empleados sobre como tratar a las personas, en particular a las personas de edad avanzada para que esta situación no vuelva a ocurrir.
Insert your opinion, review - Claro