Classic Jewelers - Glen Burnie, Maryland MD 21061 - Marley Station Mall
Store location, hours, contacts
Classic Jewelers store or outlet store located in Glen Burnie, Maryland - Marley Station Mall location, address: 7900 Ritchie Highway, Glen Burnie, Maryland - MD 21061. Find information about hours, locations, online information and users ratings and reviews. Save money on Classic Jewelers and find store or outlet near me.
---
Classic Jewelers in Glen Burnie, Maryland MD 21061 - Marley Station Mall - MAP
GPS Coordinates: 39.139164, -76.605928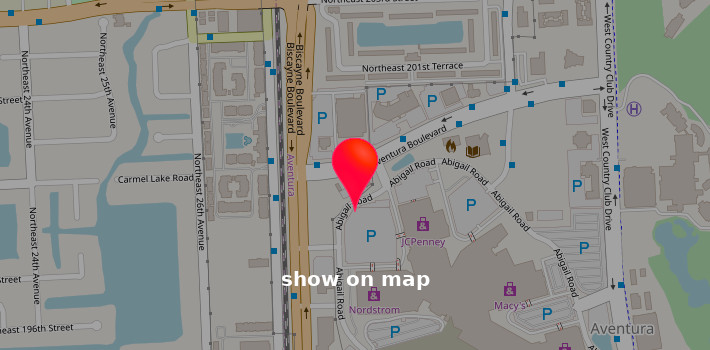 Get directions to Classic Jewelers located in Marley Station Mall
Driving directions and locations to store: Classic Jewelers located in Marley Station Mall: 7900 Ritchie Highway, Glen Burnie, Maryland - MD 21061.
Reviews
I love andy and Abraham! This is my new place!
Let me start by saying i went to another location for over 15 years! I followed them when they moved from 3 different locations and i live 45 mins away! I am very devoted when it comes to finding someone i trust with my diamonds and jewelry! I also do not believe in leaving my jewelry anywhere overnight or for days cause i trust noone. When my place closed they told me the man abraham who fixed my jewelry for 15 years moved to another location, i followed him there. Thank god, it was at a location i had bought jewelry pieces from before. When i went in and met andy the owner he was incredibly honest, trustworthy, and detailed when it came to timing a job, pricing, and so much more. Abraham fixes the jewelry and is always honest with me. He usually fixes my jewelry within 30-45 mins and im out the door the exact same day! I have never had to wait days or week like a majority of other places! Recently, i put them to the test, i trusted them to keep a ring for a little over a week because it needed a new 4 prong white gold head to hold my .50 carat blue emerald cut diamond. And they did not disappoint!! They ordered the piece on friday and they were calling me the following monday saying my ring was finished and i could pick it up! They told me the full price ahead of time, i had to place a deposit of only half the total amount and it was done within days! You cant go anywhere and get that kind of quality, time, or guarentee when it comes to the final price at time of pick up. This has been my new place to get everything i have fixed same day! As long as the prongs on a ring aren't destroyed you will not have to wait days for an item to be repaired and when your like me and dont trust anyone to have your diamonds or jewelry overnight because your a new client to them, i highly recommend going to classic jewelers! Please see the owner andy who is incredibly knowledgeable, kind and fair on pricing and Abraham who is the man who actually fixes your jewerly and explains how he will fix it and why he has to fix it a certain way. They also clean your jewelry and polish it for free while you wait!!! Theres a number of other things they fix and do while you wait as well such as watches etc.
Insert your opinion, review - Classic Jewelers