Dallas Cowboys Pro-Shop - Albuquerque, New Mexico 87114 - Cottonwood Mall
Store location, hours, contacts
Dallas Cowboys Pro-Shop store or outlet store located in Albuquerque, New Mexico - Cottonwood Mall location, address: 10000 Coors Blvd Byp NW, Albuquerque, New Mexico - NM 87114. Find information about hours, locations, online information and users ratings and reviews. Save money on Dallas Cowboys Pro-Shop and find store or outlet near me.
---
Dallas Cowboys Pro-Shop in Albuquerque, New Mexico 87114 - Cottonwood Mall - MAP
GPS Coordinates: 35.196554, -106.657977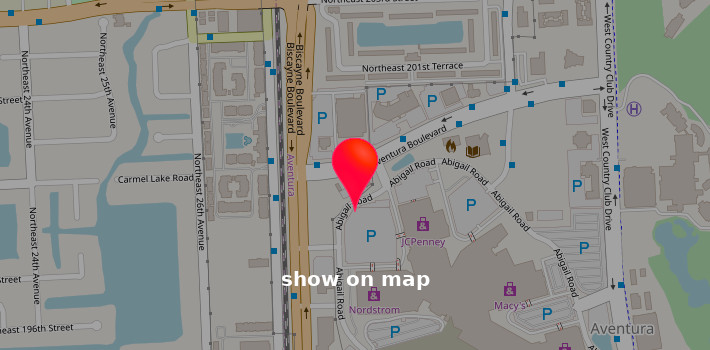 Get directions to Dallas Cowboys Pro-Shop located in Cottonwood Mall
Driving directions and locations to store: Dallas Cowboys Pro-Shop located in Cottonwood Mall: 10000 Coors Blvd Byp NW, Albuquerque, New Mexico - NM 87114.
Reviews
Unprofessional
Wort shopping experience ever. We are out of state and had my brother go and order four jerseys through their store because there are no shops in our area. All but one of the jerseys consisted of "Yeah we have that. No, wait, we don't. Okay I can order for you. Wait, no they don't have that one but I have this one except it's a different player. Wait no, I don't have that either." Okay, whatever. I get it. We are a military family. We generally ask if they offer a military discount because most places do. They say yes but they can either give us a military discount or free shipping. Because of our location we ask for free shipping. We FINALLY decide on what we are ordering. We are telling them the sizes. They say great but there is no free shipping to your location. I said okay, how about the military discount. Apparently now they can't find the option for that. A little annoying but okay, whatever. We get our jerseys and two of the four are incorrect sizes so I call back. I have an employee say "I'll have my manager call you back in about ten minutes." Two days later, no call, so, I call again. I finally talk to the manager who says we can ship them back to her and they can order new ones. Our locations has shipping fees and they aren't exactly low. So, when I bring up the shipping she says "Yeah you will probably have to pay shipping again". At this point I'm angry because the manager is insisting that she put in the order the way "he" wrote it. I received and XL jersey for a SEVEN YEAR OLD... How in the world would I or my brother say XL size jersey for a child?! Why should I have to pay for shipping when it was a mistake on their end? I don't care it's how you wrote it that's not what I ordered. As I said, in what world would I order an XL shirt for a seven year old. Now I have three shipping fees of $25 each to fix their mistake. That is the price of a child's jersey which is what that XL was supposed to be in the first place! Terrible service by the manager. She insisted that I somehow made the mistake in the way in which she entered the information and refused to be of any help other than "send them back and you can order new ones".
Insert your opinion, review - Dallas Cowboys Pro-Shop