Dead Sea Spa - Corpus Christi, Texas 78411 - La Palmera
Store location, hours, contacts
Dead Sea Spa store or outlet store located in Corpus Christi, Texas - La Palmera location, address: 5488 S Padre Island Dr. Corpus Christi, Texas - TX 78411. Find information about hours, locations, online information and users ratings and reviews. Save money on Dead Sea Spa and find store or outlet near me.
---
Dead Sea Spa in Corpus Christi, Texas 78411 - La Palmera - MAP
GPS Coordinates: 27.7103914, -97.3712393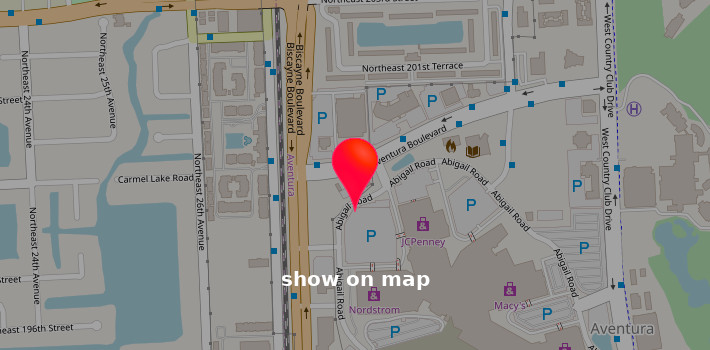 Get directions to Dead Sea Spa located in La Palmera
Driving directions and locations to store: Dead Sea Spa located in La Palmera: 5488 S Padre Island Dr. Corpus Christi, Texas - TX 78411.
Reviews
Only giving a star bc I have to in order to leave the review
I'm not sure who was working Dec 3, 2020, in the late evening hours, but he should truly be ashamed of himself and he really should lose his job over how he treats potential customers, especially those that work for a competitor and KNOW their products and ingredients. Insulting any contact by calling them poor and lazy and loudly yelling after them that they don't take care of their skin is no way to go about recruiting new business. Especially when other potential customers witness this behavior. It was absolutely disgusting.
Beware!
They have a kiosk which is same business set up downstairs. There is a middle eastern looking salesman with beard who is hawking some little bottles of wrinkle remover cream. He stopped my wife as we were walking by. Said he wanted to demonstrate product , "dont worry its free". My wife sat down and he went through his long demonstration on her face and his sales spiel. Unforunately i was distracted looking at a car near the kiosk. Saw her buying something, didnt know what it was. When she got back to me, she said "dont worry, it was only 7.50".... but she did not actually look at receipt for debit card purchase! A half an hour later, while still at the mall, she did look and was shocked to see the actual amount was 433.00 for a little bottle of skin cream! I could not believe it. She had actally understood him to say the cost was 7.50. So we went back to this store, to upstairs main store, and demanded a full refund. After a long time, finally they got debit card back, and supposedly refunded full amt back to our account. Bottle was returned to them. But as of next day, there is no refund transaction even pending! This business is crooked!
HORRIBLE PEOPLE
I kept repeating that I didn't want their product but they refused to stop hassling me. Idan kept getting very close and forcing his sale on me. The experience was horrible!
Insert your opinion, review - Dead Sea Spa