Dick's Sporting Goods - Frisco, Texas 75034 - Stonebriar Centre
Store location, hours, contacts
Dick's Sporting Goods store or outlet store located in Frisco, Texas - Stonebriar Centre location, address: 2601 Preston Road, Frisco, Texas - TX 75034. Find information about hours, locations, online information and users ratings and reviews. Save money on Dick's Sporting Goods and find store or outlet near me.
---
Dick's Sporting Goods in Frisco, Texas 75034 - Stonebriar Centre - MAP
GPS Coordinates: 33.099038, -96.811137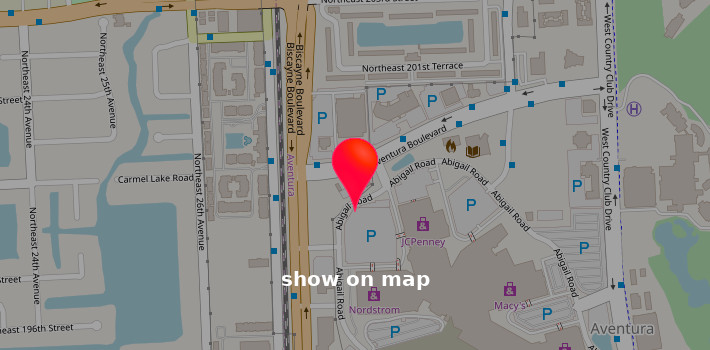 Get directions to Dick's Sporting Goods located in Stonebriar Centre
Driving directions and locations to store: Dick's Sporting Goods located in Stonebriar Centre: 2601 Preston Road, Frisco, Texas - TX 75034.
Reviews
Hold purchases
We bought 2 kayaks placed on hold to pick up 2 days later. Sales guy I gave receipt to for pickup was rude and aggitated Immediately gruffly said I know nothing about such a purchase. Called department still rude. Then he literally grabbed recept from my hand and ran to go upstairs. He and another brought the kayaks. My husband got our suburban and parked outside door. They said both would fit on top. Same guy said they would puton top of vehicle but would not help tie on and left. My husband started to ratchet back but had no one to hold front of kayaks to keep in place. I was on opposite side to ensure hook did come loose. Kayak on side I was on started falling. I yelled it was falling. Then it hit me knocking me backwards. My husband ran around to see me falling. He said I fell on my butt and then my head jerked back and head hit concrete. He said the loud crack it made when my head it scared him and then saw blood on pavement. Off duty paramedic saw it happen. I was unconscious shiort period and did not remember husband talking to me as he started to lift me. That paramedic shouted do not move her I remember talki to him but my head pain was unbearable. He called paramedics and told then everything as he saw whole incident. No one from Dicks even came out and we were in front of their outside entrance. I have brain bleed. Fracture to my pelvis. Seven stitches S on back of my head. Still in hospital and cannot get up do to extreme dizziness and excruciating headache. Pelvis fracture causes Lowe back pain. My point is rude salesman caused this by not helping to stabilize kayaks and did not care about customer injured due to their negligence. Beware of Dicks sporting Goods Sonebruar Mall.
Insert your opinion, review - Dick's Sporting Goods