Eyebrow Arch - Bloomington, Illinois 61701 - Eastland Mall
Store location, hours, contacts
Eyebrow Arch store or outlet store located in Bloomington, Illinois - Eastland Mall location, address: 1615 East Empire Street, Bloomington, Illinois - IL 61701. Find information about hours, locations, online information and users ratings and reviews. Save money on Eyebrow Arch and find store or outlet near me.
---
Eyebrow Arch in Bloomington, Illinois 61701 - Eastland Mall - MAP
GPS Coordinates: 40.486224, -88.956428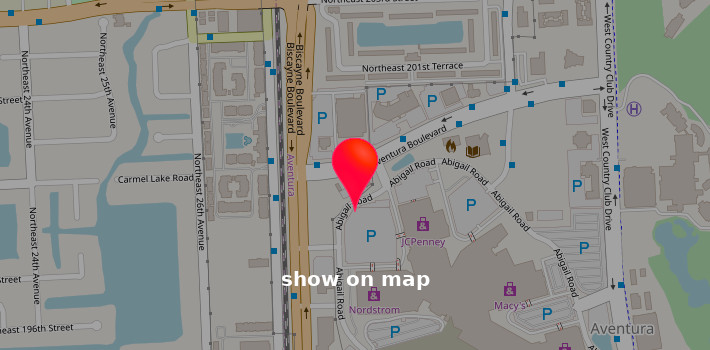 Get directions to Eyebrow Arch located in Eastland Mall
Driving directions and locations to store: Eyebrow Arch located in Eastland Mall: 1615 East Empire Street, Bloomington, Illinois - IL 61701.
Reviews
OK to go here if you are looking for good price but forget about the quality or customer service
I recently visited this place because I was lazy to drive to my regular place. The person their was not rude but absolutely not pleasant. I get my eyebrow, upperlip and chin. She did everything and usually I have experienced that they give you a handy mirror to check if all hair has been removed. I had to get down from my chair to check for extra hair. She didn't even ask me to check if everything is OK after the threading is over. She was in hurry to get to the counter and charge me. I asked her to remove the left out hair on my brow. She did and again she went to the counter. I got down again to go check the upper lip and chin and there was again some hair left out. I told her and she kind of disinterested and made me to feel that I was troubling her. That was enough for me. I told her that's OK . She is like - I can clean if you want. Really ? That's what I wanted at the first place. I quietly left the place after providing her 15% tip. All I wanted to see was not great but at least good customer service. Hope they can make their customers feel more wanted.
Insert your opinion, review - Eyebrow Arch