Filson - Eagan, Minnesota 55122 - Twin Cities Premium Outlets
Store location, hours, contacts
Filson store or outlet store located in Eagan, Minnesota - Twin Cities Premium Outlets location, address: 3965 Eagan Outlets Parkway, Eagan, Minnesota - MN 55122. Find information about hours, locations, online information and users ratings and reviews. Save money on Filson and find store or outlet near me.
---
Filson in Eagan, Minnesota 55122 - Twin Cities Premium Outlets - MAP
GPS Coordinates: 44.815097, -93.21408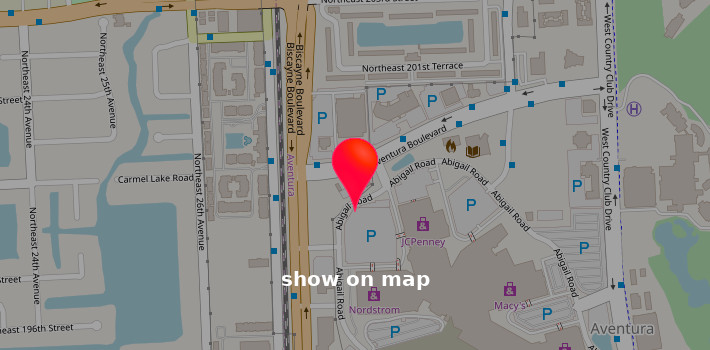 Get directions to Filson located in Twin Cities Premium Outlets
Driving directions and locations to store: Filson located in Twin Cities Premium Outlets: 3965 Eagan Outlets Parkway, Eagan, Minnesota - MN 55122.
More Filson stores
All Filson store locations
---
Hours - Filson (Twin Cities Premium Outlets)
Nearby Malls, Shopping Centers and Outlets
Reviews
10/10
Five stars doesn't do Arthur justice. I just got off of the phone with him, and he went above and beyond for me. First of all, The store was closed when I called. I was hoping to leave a message, but he answered and explained that the store was closed, but the governor of MN had just announced that the store can open this coming Monday. Today is Thursday. Some retail stores have been closed due to the COVID virus, and he said that he had just come in to clean up and make things safe for the employees. Note here, he wasn't working, but came in to do this on his own. He didn't bring this up. I asked. So, I have wanted this watch that Filson makes for a couple of years and during a sale, all watches were sold out. Filson customer service told me that a couple of the outlet stores had a few of these left and to keep calling to try to catch the store open. As I said, the store was closed, but he answered anyway. He grabbed the watch, and i was concerned about it not being the right one. He sent me two pictures via text and rang the sale up and said he'd get it in the mail today. I'm a single dad and a firefighter, so finding this at the sale price was a huge deal. I've read some of the other reviews on here and am truly surprised to see very negative reviews. I highly recommend anything made by Filson. The numerous products that I own have been torture tested. Truly abused, and have held up and will, I have no doubt, be passed along to my future grandchildren and I feel sure, will stand up to the test of time. If im ever in Eagan, MN, I'm going by to shake Arthur's hand and personally thank him for the outstanding customer service that he gave me. Secondly, this isn't the first time I've had amazing help from someone in Filson's customer service. It's a great company with a reputation of quality goods, and I feel like the employees deserve the same respect.
Insert your opinion, review - Filson