iCare Phone - Danbury, Connecticut 06810 - Danbury Fair
Store location, hours, contacts
iCare Phone store or outlet store located in Danbury, Connecticut - Danbury Fair location, address: 7 Backus Avenue, Danbury, Connecticut - CT 06810. Find information about hours, locations, online information and users ratings and reviews. Save money on iCare Phone and find store or outlet near me.
---
iCare Phone in Danbury, Connecticut 06810 - Danbury Fair - MAP
GPS Coordinates: 41.381832, -73.478043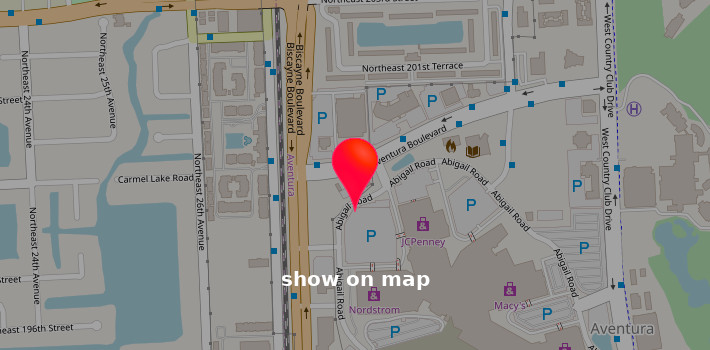 Get directions to iCare Phone located in Danbury Fair
Driving directions and locations to store: iCare Phone located in Danbury Fair: 7 Backus Avenue, Danbury, Connecticut - CT 06810.
Reviews
DO NOT GIVE THEM YOUR BUSINESS
I highly suggest that if you crack your phone screen, you do not look to iCare Phone to replace the screen. I made this mistake and went for a simple screen change and came out with a knicked button and a screen that spazzed out. My button does not work now, and is a contrasting white against my black iPhone 6s. I have to hit it sometimes twenty times before it opens my screen. To add to that, it no longer allows for Touch ID because it is not meant for the phone I currently have. Many a time my screen itself will not work. I will try and type a sentence and it will be missing letters of words and so on. To add to that, it will act like I am swiping when I am not, or will skip songs, or try and emergency call someone even when I am not touching it at all. I now have to use my upgrade to get a completely new phone. I repeat DO NOT GO TO ICARE PHONE!! I spend $106 some dollars for these people to completely mess up my phone. I would've rather kept my cracked screen, and my money!
Mrs.
They do not stand by their products and would not return my $. I had them replace my daughter's cracked iphone screen. The phone worked fine but was unattractive. Half the screen no longer worked by the second day so now I have a child studying abroad with a non-functioning phone. Stay away!!!
Insert your opinion, review - iCare Phone