Nail Lovers - Cedar Rapids, Iowa 52402 - 3215 - Lindale Mall
Store location, hours, contacts
Nail Lovers store or outlet store located in Cedar Rapids, Iowa - Lindale Mall location, address: 4444 1st Ave NE, Cedar Rapids, Iowa - IA 52402 - 3215. Find information about hours, locations, online information and users ratings and reviews. Save money on Nail Lovers and find store or outlet near me.
---
Nail Lovers in Cedar Rapids, Iowa 52402 - 3215 - Lindale Mall - MAP
GPS Coordinates: 42.025913, -91.627221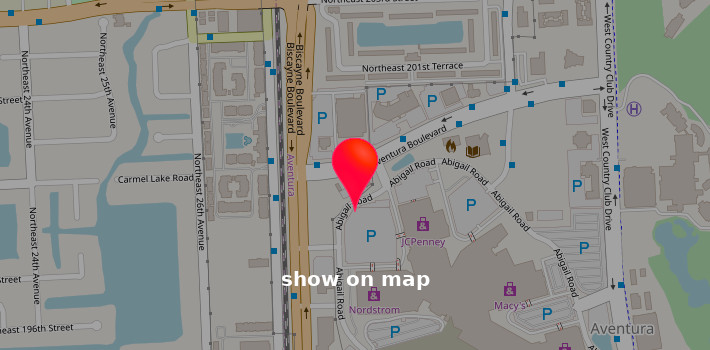 Get directions to Nail Lovers located in Lindale Mall
Driving directions and locations to store: Nail Lovers located in Lindale Mall: 4444 1st Ave NE, Cedar Rapids, Iowa - IA 52402 - 3215.
Reviews
Worst Nail Experience
If I could give this nail salon 0 stars I would. I have never been treated so badly from a company. I went to get my nails done on a Friday night and the salon was VERY dirty. The table I sat at to get my nails done had nail dust all over it from the person who previously got their nails done. The nail tech did not take her time on my nails. I got nail extensions which she cut unevenly and then did not paint all the way to my cuticles. She painted my nails very sloppy where there was paint all over the sides of my fingers. Since she didn't paint all the way to my cuticle, it looked like my nails had already grown out for a week (i'll include pictures). I went in the next morning to complain and ask if someone would fix my nails... I was treated so badly that I will NEVER go there again or recommend the salon to anyone. The tech said that my nails looked "perfect" and that I had no idea what I was talking about. She asked me if I've never had my nails done before and was basically calling me stupid for 15 minutes. She then went on and complained that the night before I took too long to pick out my color. Who treats their customers like that?!?! (not to mention she kept saying "oh my god, oh my god" while she took my polish off very harshly). Very professional. My experience ended with her leaving on my crooked extensions and her throwing my money at me and telling me to leave (literally)!!! She said she didn't care if I would write a review. This has been one of the WORST customer experiences I have ever had. Even though the prices are a bit cheaper than near salons, it is definitely worth the extra penny to go somewhere else.
Insert your opinion, review - Nail Lovers