Starbucks - Reno, Nevada NV 89502 - Meadowood Mall
Store location, hours, contacts
Starbucks store or outlet store located in Reno, Nevada - Meadowood Mall location, address: 5000 Meadowood Mall Circle, Reno, Nevada - NV 89502 - 6543. Find information about hours, locations, online information and users ratings and reviews. Save money on Starbucks and find store or outlet near me.
---
Starbucks in Reno, Nevada NV 89502 - Meadowood Mall - MAP
GPS Coordinates: 39.474796, -119.780266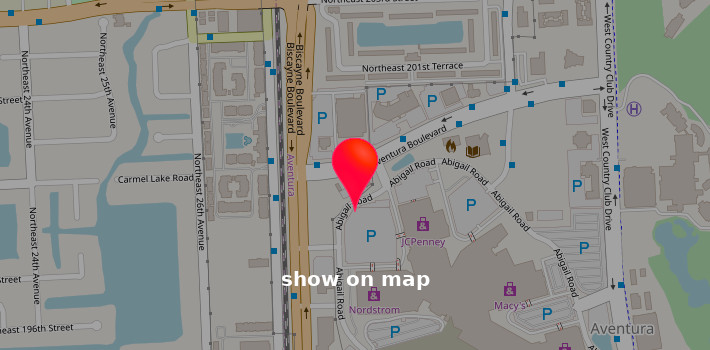 Get directions to Starbucks located in Meadowood Mall
Driving directions and locations to store: Starbucks located in Meadowood Mall: 5000 Meadowood Mall Circle, Reno, Nevada - NV 89502 - 6543.
Reviews
Starbucks - Horrible Service
Horrible service. I attempted to order a Venti Iced Carmel Cloud Macchiato (which is my new favorite and have ordered it several times already since its release). When I received my order the entire drink was a mixed light brown which is obvious it was not made correctly. This was even more apparent as they have pictures all over the place highlighting the new Cloud Macchiato beverage in advertisements around the store. I held the drink up to the picture to show that it was nothing like the drink I ordered and she made rude remarks that she was right and I was wrong. This employee, Jessica, was so rude, belittling and claiming the drink was made correctly and that I don't know what I'm talking about. When I asked to speak to the supervisor, she claimed she was the supervisor. This was extremely hard to believe as she was incredibly unprofessional, and had no experience in customer service and/or making Starbucks beverages. We all know Starbucks is extremely detailed in regards to its branding and have very "cookie-cutter" recipes that help define every location to have the same taste and experience no matter which store you visit. After 10 minutes of her yelling at me and refusing to correct the order, I asked for my money back and will NEVER return again. I highly suggest the owner look into this behavior and reevaluate how their store is being represented. I'm not one to nit-pick and leave bad reviews unless it is absolutely necessary and has genuinely changed my outlook on ever wanting to go back to that location. This is honestly extremely saddening, I really hope they take a long hard look at how they want to be perceived by their customers.
Insert your opinion, review - Starbucks