Rack Room Shoes weekly ads & flyers
For convenient shopping in Rack Room Shoes and best sales is a good to have a quick look the current Rack Room Shoes weekly ads before your purchase. You will get an advantage of an earlier preview Rack Room Shoes ad, giving you an overview of discounted offers, promotions and flyers at your local Rack Room Shoes store location.
Are you looking for Rack Room Shoes store? Try Rack Room Shoes store locator.
Write a review for Rack Room Shoes.
There are no active weekly ads for this brand. Please try next week.
---
Are you looking for Rack Room Shoes store?
---
Find other brands with weekly ads sales
Flyers from previous weeks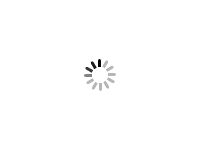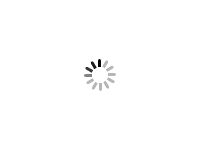 Love Rack Room Shoes sales ad? Discuss more, review a shopping experience in local Rack Room Shoes.
Customer
I was in your store yesterday 12/18 about 4:00 in the afternoon and the black girl behind the counter would not check anyone out that was WHITE! She was waiting on a black lady when I stepped in line and there was a few WHITE people in line behind me. As soon as she was finished waiting on the black lady she took off from behind the counter and just stood over by the shoe rack acting like she was doing something. Clearly pretending! So she wouldn't have to wait on one of us. A Spanish lady look to me was maybe a manager or lead that came behind the counter twice and never offered to help any customers. If this is how your business is ran maybe you need to shut your doors because I will never be back and will tell everyone I know about my experience with your store!!
Insert your opinion, review for Rack Room Shoes
---
Flyers from previous weeks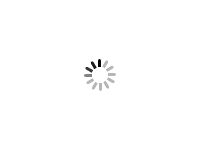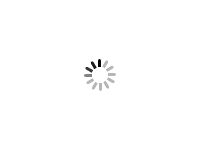 Rack Room Shoes locator - store locations near you & hours information
Find other brands with weekly ads sales