Times Supermarkets weekly ads & flyers
For convenient shopping in Times Supermarkets and best sales is a good to have a quick look the current Times Supermarkets weekly ads before your purchase. You will get an advantage of an earlier preview Times Supermarkets ad, giving you an overview of discounted offers, promotions and flyers at your local Times Supermarkets store location.
Are you looking for Times Supermarkets store? Try Times Supermarkets store locator.
Write a review for Times Supermarkets.
There are no active weekly ads for this brand. Please try next week.
---
Are you looking for Times Supermarkets store?
---
Find other brands with weekly ads sales
Flyers from previous weeks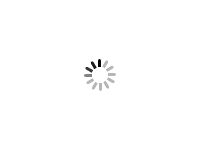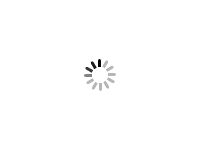 Love Times Supermarkets sales ad? Discuss more, review a shopping experience in local Times Supermarkets.
Coupon???
To Nanci, Jan 24, 2021. Although somewhat far too late to comment, no need to download coupon for checkout. Use INSERT for screenshot of coupon and/or bar code to paste on a new document for printing. Don't know how to do this, ask a computer-smart family member or friend. Info somewhat late but good information for those in similar situation. Good luck!
Customer
I DO NOT like the digital access only. Please return to printing ads in weekly format of some sort, to be available in hard copy. Cannot download coupon for display at checkout. VERY IRRITATING! I used to shop Times always but not so much now that the weekly ads are digital, and much harder to access and read. I feel the switch to digital only(on Kauai) is discriminatory to people who are not addicted to their "smart" phone, and social media. Mahalo
Insert your opinion, review for Times Supermarkets
---
Flyers from previous weeks
Times Supermarkets locator - store locations near you & hours information
Find other brands with weekly ads sales