American Family Fitness - Glen Allen, Virginia 23059 - 6522 - Virginia Center Commons
Store location, hours, contacts
American Family Fitness store or outlet store located in Glen Allen, Virginia - Virginia Center Commons location, address: 10101 Brook Rd, Glen Allen, Virginia - VA 23059 - 6522. Find information about hours, locations, online information and users ratings and reviews. Save money on American Family Fitness and find store or outlet near me.
---
American Family Fitness in Glen Allen, Virginia 23059 - 6522 - Virginia Center Commons - MAP
GPS Coordinates: 37.677384, -77.456982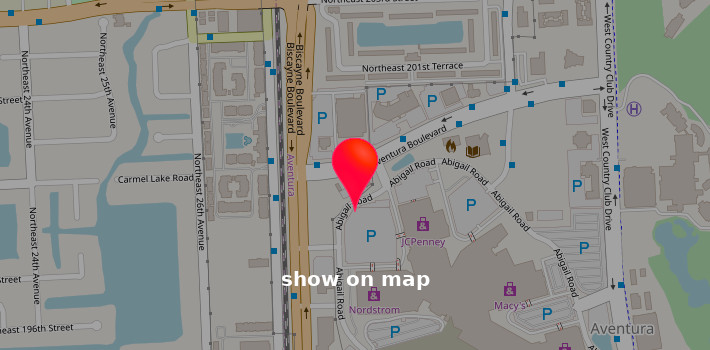 Get directions to American Family Fitness located in Virginia Center Commons
Driving directions and locations to store: American Family Fitness located in Virginia Center Commons: 10101 Brook Rd, Glen Allen, Virginia - VA 23059 - 6522.
Reviews
Richmond has to have a better "24 hour gym"
Membership prices are economical but, facility is average overall. First off all, my husband and I were rubbed the wrong way after signing up under false pretenses. We were "sold" on the fact that the sales rep told us the pools at were salt water which was a lie because I could smell the putrid chlorine stench from the locker room. Also,we were "sold" on the fact that this was a 24 hour gym which is a misnomer. The club is only open overnight Sun-Thurs; closing 10pm Friday nights and has paltry hours Saturday's closing at 8pm and reopens mid-Am Sunday. They assume "nobody" will workout late night on weekends but, what about those members who work Saturdays and/or work 2nd shift? In addition to that fact, the club closes for virtually every holiday. They just assume "nobody" wants to workout Christmas Day but, in reality not everybody celebrates (or cares about) Christmas. I like how there are a variety of group fitness classes but, there isn't much outside of cycling in the early AM before work and weekend classes are sparse which makes no sense. The customer service could be better, for example, I arrived 5 minutes prior to the smoothie bar closing and the girl would not make me a shake because she was too busy cleaning. I had one of the members of the night cleaning crew rudely haraunge me to leave the cycling studio after I was told by multiple staff members that I was allowed to use the studio as well as the equipment and the bikes while classes were not in session. I hate the fact that I have to lug my towels, all my toiltrees, and my own lock if I want to shower here, I never had to do this at my old gym because they provided all these items as a courtesy. The "no cell phone rule" on the gym floor is ridiculous. Some people use their phones for music (because the music they play at the gym sucks) and sometimes you need to read/send emails for work.
Insert your opinion, review - American Family Fitness