Dunkin' Donuts - Syracuse, New York 13204 - Destiny USA
Store location, hours, contacts
Dunkin' Donuts store or outlet store located in Syracuse, New York - Destiny USA location, address: 9090 Destiny USA Drive, Syracuse, New York - NY 13204. Find information about hours, locations, online information and users ratings and reviews. Save money on Dunkin' Donuts and find store or outlet near me.
---
Dunkin' Donuts in Syracuse, New York 13204 - Destiny USA - MAP
GPS Coordinates: 43.069562, -76.172783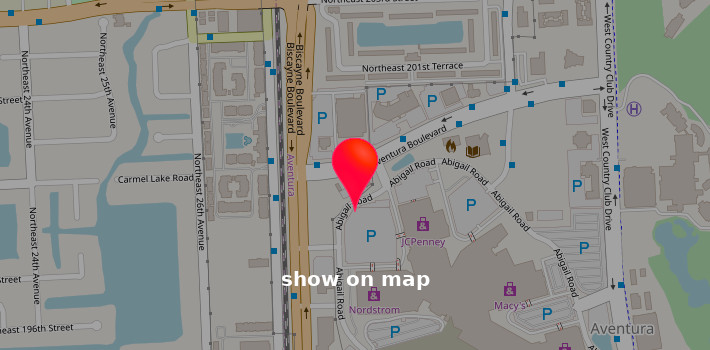 Get directions to Dunkin' Donuts located in Destiny USA
Driving directions and locations to store: Dunkin' Donuts located in Destiny USA: 9090 Destiny USA Drive, Syracuse, New York - NY 13204.
Reviews
Terrible service, terrible drink.
I visited destiny usa the past weekend and decided to stop by dunkin. To my surprise, they have almond milk. I figured i would give it a try. I ordered a drink WITH ALMOND MILK. It tasted nothing like it was described. So i asked for more of the flavor syrup. The lady added more and then proceeded to stir my drink with a spoon she just pulled from another persons drink. I asked her "does that drink you just stirred contain dairy?" She said "no, just cream and caramel" and i said "well, cream like milk right? So dairy" then she asked (with a bad attitude) if i wanted my drink remade. I said yes because i have a dairy allergy. She began to remake it. She poured (what i assume ans hope was almond milk) into a jug which appeared to be a blender. The jug had dairy still in it when she poured the drink. I was about to ask her to at least rinse it before making my drink but she had already done it. She then blended the drink with ice. At this point i was stressed out. So i just left. A bit later i got a terrible stomach ache. Came back and asked for a refund. The drink wasnt even half gone. She woman who made my drink denied everything and refused a refund. The next couple days were HELL for me. I had diarrhea, i was puking everywhere, blood vessels in my entire face were broken from puking. I had terrible constant gas and bloating. It was the worst coffee experience ive ever had, to say the least. Ill just continue going to starbucks.
Really, Heather??
First of all.. thank you for being there, it better yet, staying there. And thank you for not moving to the food court. I expected severe price gouging, but not there. I have not ever ordered anything with almond milk, but if I required it and did not receive it, I doubt I would ever go online and give a TMI rant about my disgusting bathroom visits (suggesting you actually made it) or foul fluids flying and noises emitting. Gosh, I really hope she was trolling. Here to counter the Queen of the Hershey Highway.
Insert your opinion, review - Dunkin' Donuts