Destiny USA - Mall/Shopping center in New York
(Hours, map, phone, store list)
Location in Syracuse, New York
When is Destiny USA open? Destiny USA opening hours:
Go to Black Friday & Holiday hours »
Please note, operating hours might temporarily vary due to the new COVID-19 coronavirus.
Monday:
Tuesday:
Wednesday:
Thursday:
Friday:
Saturday:
Sunday:
Store hours may vary.
---
---
Destiny USA - locations, map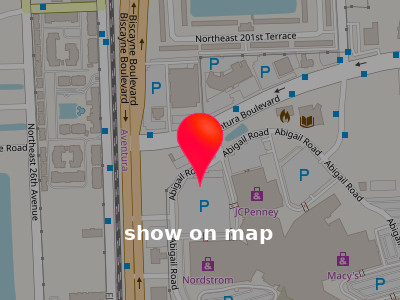 Driving directions to Destiny USA (Syracuse, New York)
Directions and locations to Destiny USA: 9090 Destiny USA Drive, Syracuse, New York - NY 13204.
Map and store locations - Destiny USA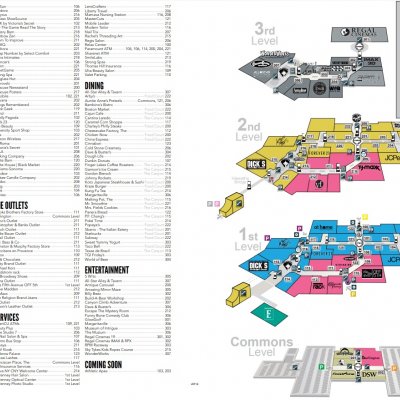 Open full size plan - Destiny USA »
Reviews
Great Mall!
This is the only mall i go to. They have great stores. Employees show respect, and help if needed. Great mall.
Resident
Really a fantastic place to shop, have some great food and enjoy a great place. They have really done a very job with this place.
Great mall in CNY!
I LOVE this mall it has everything you need plus they just built a hotel across from the mall so that works out good!!!!!!
Great mall
I love this mall it has everything you want plus they just built a hotel across from the mall now so that's cool great looking mall in syracuse, ny!!!!
DO NOT GO HERE
THIS IS AN EDIT. I have previously given them 5 stars but I am changing that to 1. I would do 0 if I could.. I have gone here religiously for YEARS through every iPhone i've ever own. Lately, they've been giving me issues. I only go to Zagg they're deal is unbeatable. I have gone to the same one, and the same man puts the glass on for at least 5+ years. Last month, I showed up with my boyfriend (who also has the Zagg glass protector) and was rudely told that the protector on the phone was not a Zagg product (impossible). But that he would change it anyways because WE ARE SUCH LOYAL CUSTOMERS. So, I thought nothing of it, even though I continued to argue that I did not buy any other protector. TODAY. I go to get my glass+ replaced on my iPhone x. Once again, he rudely told me that it was not the same glass (impossible). I proceeded to wait for his boss (AFZAL) as he was NO help. Finally, I spoke with the franchise owner (bc apparently they're independently owned (separate from the zagg.com we all know and love)). AFZAL argued that it was not the same glass and showed me their "standard" comparison class that was significantly bigger than my phone's. I'll agree that it didn't match, but the "standard" glass was so large, it would not have even fit properly for the iPhone x. In addition, I haven't changed my protector since the iPhone x came out, they could have easily gotten new glass shapes which does not violate MY purchase contract. Regardless, He promised that if I called and the customer service and they said would send me a free replacement, that he would change it there and then. TONI FROM ZAGG CUSTOMER SERVICE assured AFZAL that she would replace the glass, but because the store in DESTINY USA was independently owned, she did not have final authority over the matter. So guess what. AFZAL TOOK BACK HIS PROMISE. Refused to do anything. Now I have one coming in the mail from the company. DO NOT GO HERE. Zagg.com is still an amazing company with a GREAT deal. THE INDEPENDENTLY OWNED AND OPERATED ZAGG STORE IN DESTINY USA ON THE 2ND FLOOR ON MACY'S WING BETWEEN THE APPLE STORE AND MACY'S IS RAN BY A SCAMMER. AFZAL does not keep proper stock of his products or a log of older products to rely with the purchase contract of his customers. DO NOT GO TO THIS ZAGG STORE. Thanks for reading my rant.
Insert your opinion, review - Destiny USA
Current weekly ads for stores in Destiny USA
---